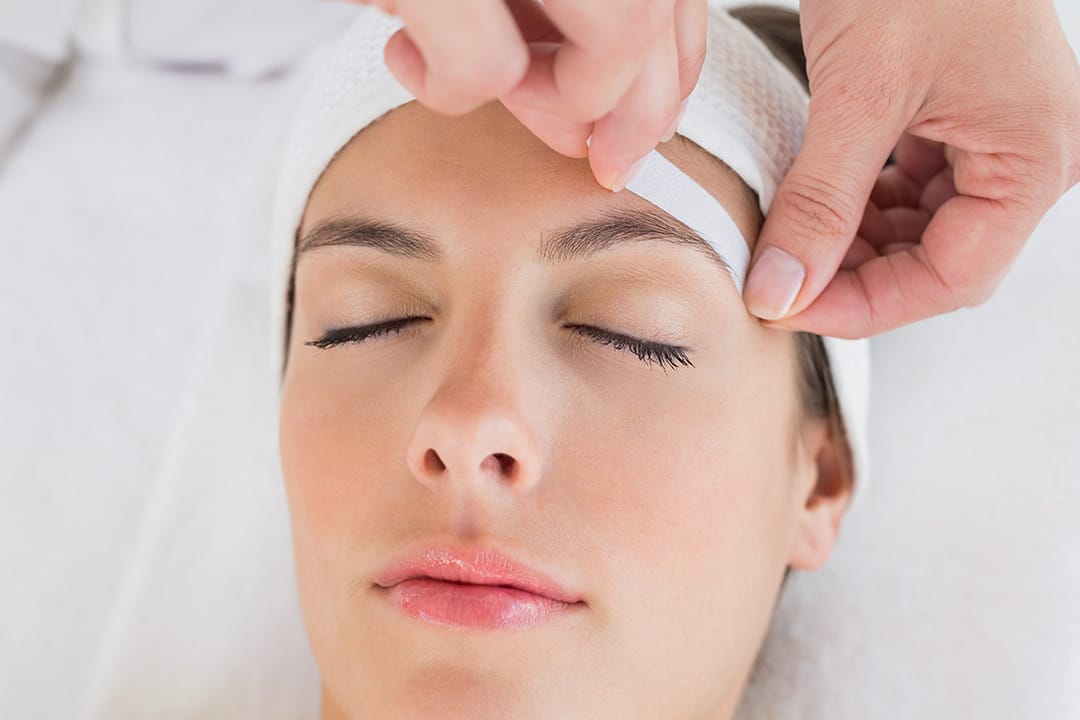 Beauty Treatments
LEARN MORE ABOUT OUR SPA TREATMENTS
Experience our new diVINE Beauty treatments including eye rejuvenation, waxing and eyelash extensions.
These treatments can be booked only as addons to a Facial Treatment booking.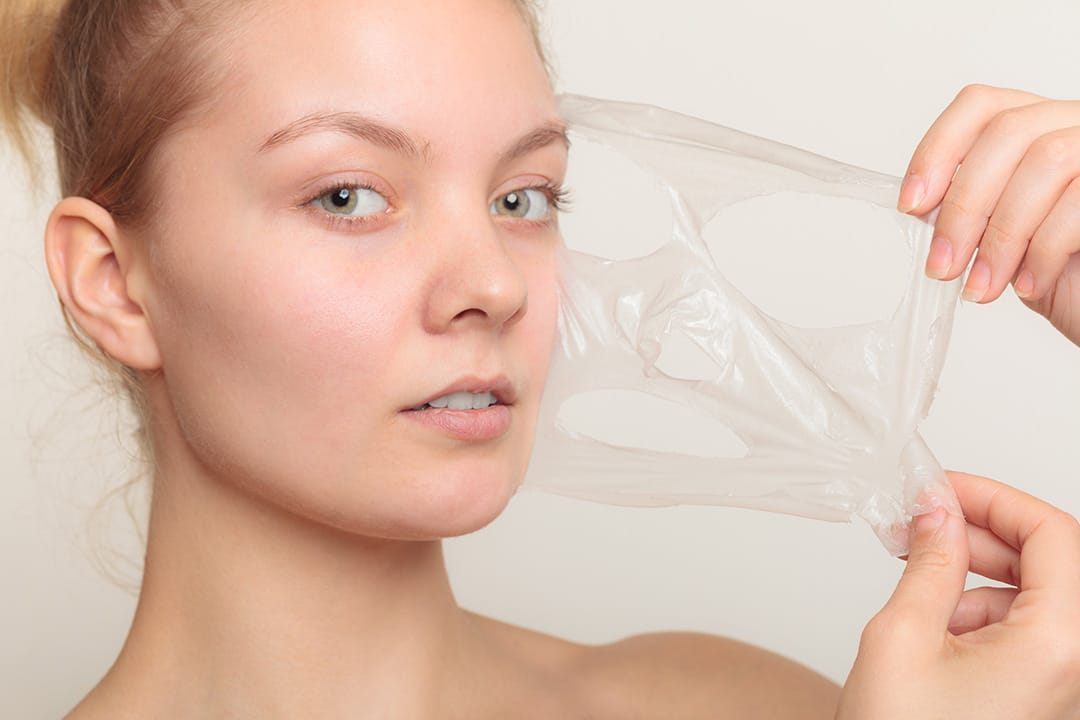 Professional Corrective Peel
Chemical peels are essential for maintaining and restoring the skin's health and appearance and they are available exclusively through an authorized SkinCeuticals skincare professionals. These peels work synergistically with SkinCeuticals home care to yield optimal results.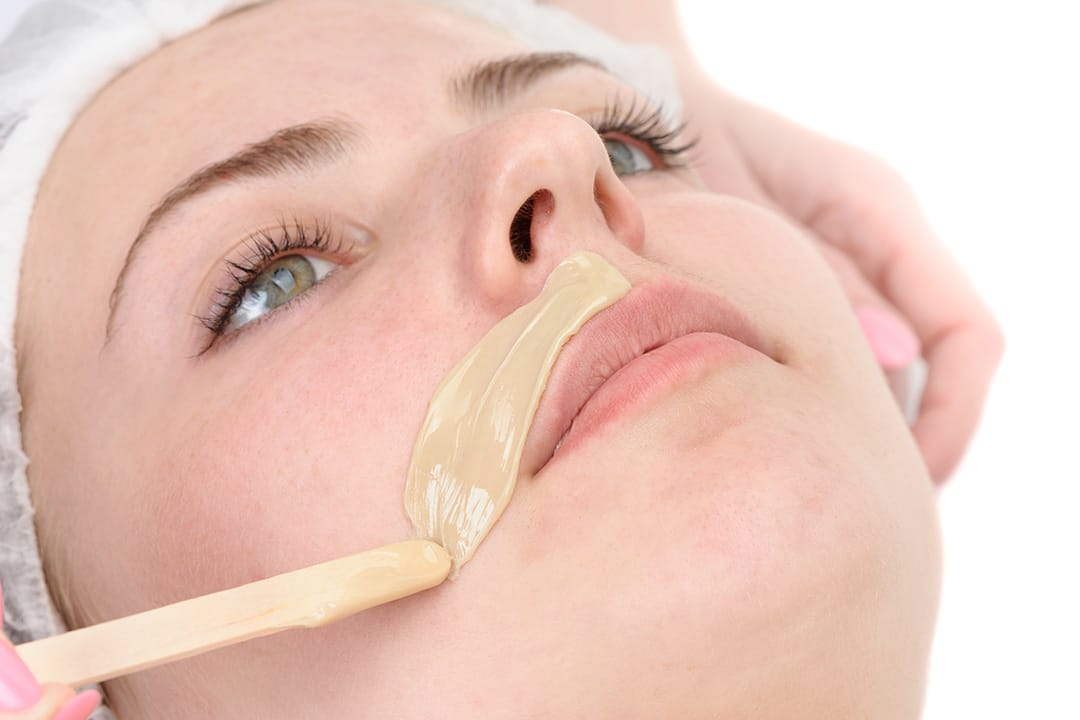 Waxing
Professional waxing of eyebrows, chin, lips and face.
Eye Rejuvenation Treatment
A spectacular anti-aging and toning vitamin C-Enzyme and firming treatment that exfoliates, tightens and hydrates the delicate skin surrounding the eye. Massaging with Mourvedre dry Face Oil to help the circulation around the eye area, followed with a hydrating Bordeaux Mask leaving the eye area lifted and refreshed, ready for a special occasion or perfect day look.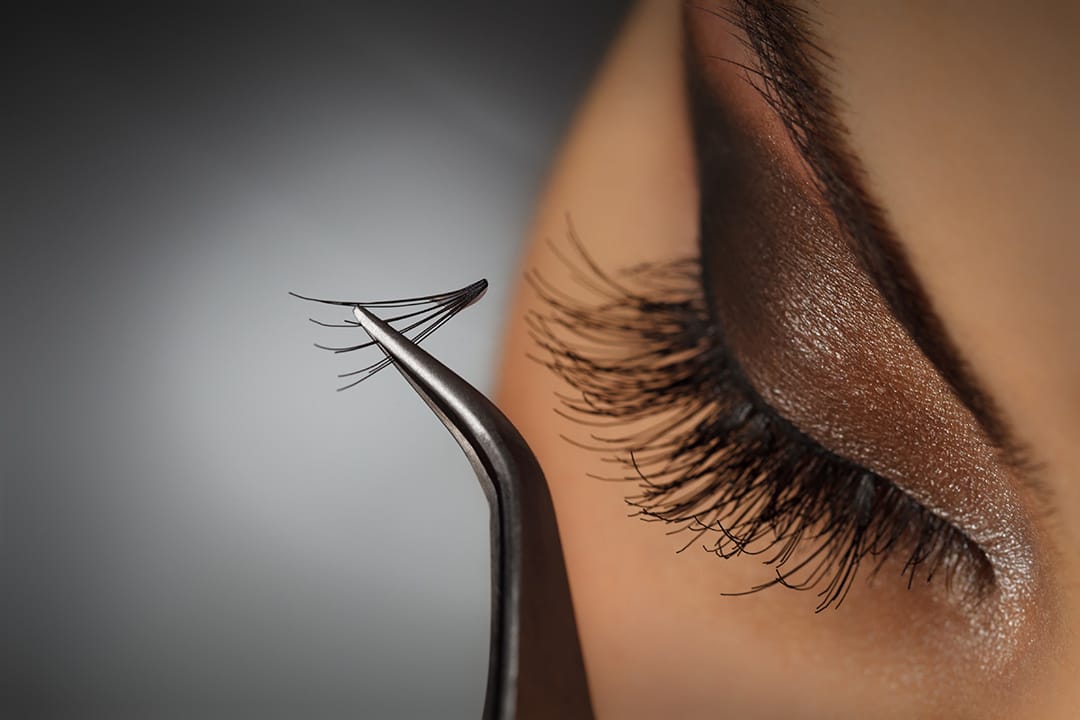 Eyelash Extensions
Eyelash extensions are great for everyday wear or special occasions. Eyelash extensions brighten and open your eyes. Eyelash extensions have gained a tremendous amount of popularity in the last couple of years because the look achieved in so natural. Whether you are looking for an everyday look, lashes for our wedding day or just a weekend away. LASH OUT!
They are made from synthetic fibers and there is no need for mascara. You can go for three different looks: