keyboard_arrow_leftPrevious
Nextkeyboard_arrow_right
Book Your Massage or Facial Treatment:
Have a Gift Certificate? BOOK HERE!
Naples Massage and Facials at diVINE SPA
Relax in our Luxurious SPA in Naples, FL and enjoy our unique massage treatments that indulge and nourish your skin.
You will immediately feel the exceptional benefits of the antioxidants and nutrients used in our Naples massage and facial treatments that will replenish and revitalize your skin.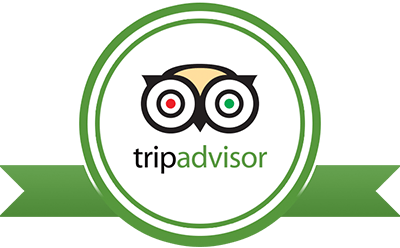 Starting from January 1st, 2019
diVINE SPA will become a part of Divine Naples as Divine Naples Spa
Best Rated Naples Massage and SPA
F rom the instant you arrive, you will realize that diVINE SPA of Naples, FL is an experience unlike any other. It has been created to offer you the ultimate combination of relaxation, escape and indulgence. We set ourselves apart by providing a unique menu of high quality natural skincare products along with our luxury and classic massages, and facial treatments.
We are located in Downtown Naples, FL. Just one block from historic 5th Avenue South. Make an appointment at our day spa and treat yourself to a luxurious massage or facial treatment that will uplift your spirit and re-invigorate your body while you relax in the modern zen-like atmosphere of our studio.
diVINE SPA lays the foundation for well-being and rejuvenation through specialized spa treatments that utilize unique natural skin care products, that contain beneficial antioxidants and other nutrients that help to replenish and revitalize your skin.
At diVINE SPA we ONLY use products that are Paraben free. Our natural skin care products encourage healthy skin by using safe and chirally-correct ingredients. That is why our facial treatments are the best solution for clients who are seeking treatments made with all natural products without any chemicals.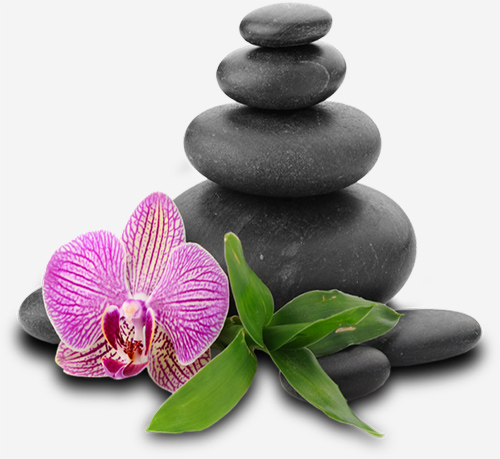 What Others Say About Us
Everyday more people have the ultimate massage and facial experience in Naples, FL.
"These girls were fabulous and there attention to detail was spot on. My husband had never had a massage and said he felt finally what cloud 9 must feel like. We were both very well taken care of..." Read More

"If you're looking for a massage in Naples, look no further. I had Martina who was extremely professional and skilled. I had a Swedish and it was the best massage ever. " Read More

"I had a Swedish massage that was absolutely amazing. Very relaxing. The hot tea I received prior helped relax me after a very long stressful week. Thanks so much. " Read More
This is why you should become a member!
THE ULTIMATE SPA EXPERIENCE
of relaxation, escape and indulgence.
OUR BLOG
Read the latest about skincare, facials and massage in Naples
It's all about you, because YOU DESERVE IT!
diVINE SPA Gives Back to the Community 
For more than a year we have partnered with the Naples shelter for abused women and children, to provide free massages and facials for women at the shelter.
We simply wanted to create divine moments.
No matter the size of the business you are, you can always give back…
SPA FACIAL SPECIALS IN NAPLES, FL
Save up to $45 on on our unique Vino Facial
#1 RATED SPA IN NAPLES, FL
We are the best rated SPA in Naples, FL on TripAdvisor.
NAPLES SPA GIFT CERTIFICATES
Give the gift of a revitalizing massage
NAPLES MASSAGE SPECIALS
Limited time offers save on massages and facials.