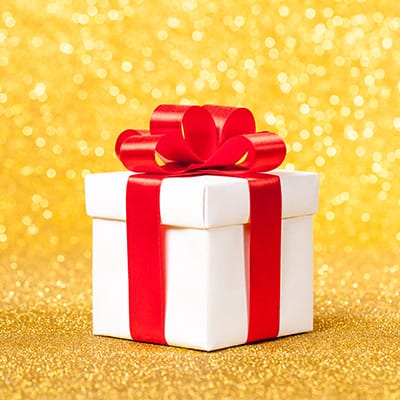 Value Package Specials at diVINE SPA
GET THE PERFECT GIFT
We are offering large discounts on our most popular treatments as packages.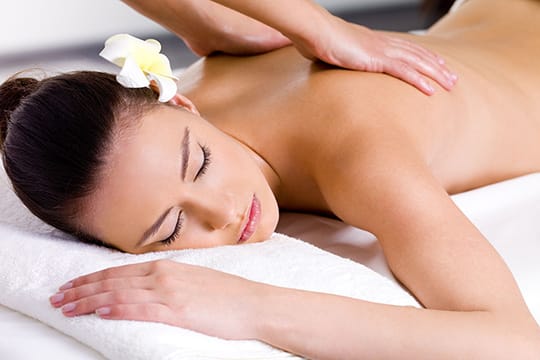 Swedish Massage Value Package
Swedish massage is a classic stress relieving massage with light to moderate pressure it utilizes long, flowing strokes to reduce muscle tension while improving circulation and allowing for deep relaxation.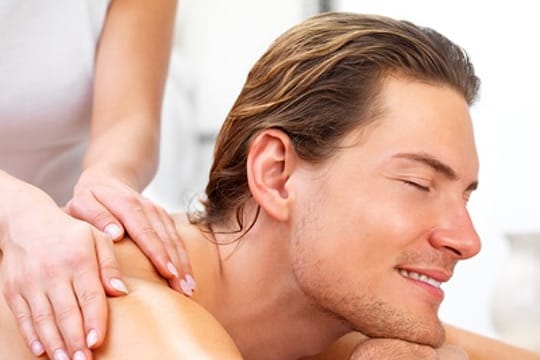 Deep Tissue Massage Value Package
Therapeutic deep tissue massage uses firm pressure to access deep layers of muscle tissue in order to reduce muscle aches and discomfort, improve flexibility and increase the body's freedom of movement.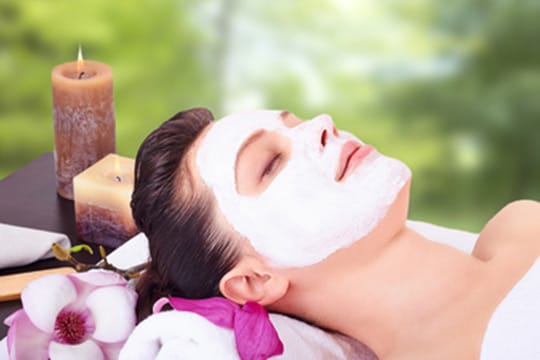 Divo or Diva Facial Value Package
Experience the vine with this classic anti-aging facial treatment. Special blends of antioxidants, along with the finest wine and grape seed essences maintain the health and elasticity of your skin while preventing wrinkles.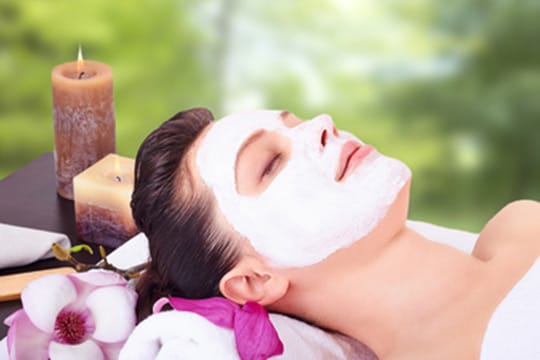 Reflexology Value Package
Reflexology a natural type of healing therapy that places the body's nervous system into a parasympathetic state. This is the unique state where the body rest and repairs itself. The practice is based on the theory that there are reflexes and points in the human foot  that correspond and connect to every major organ and part of the body.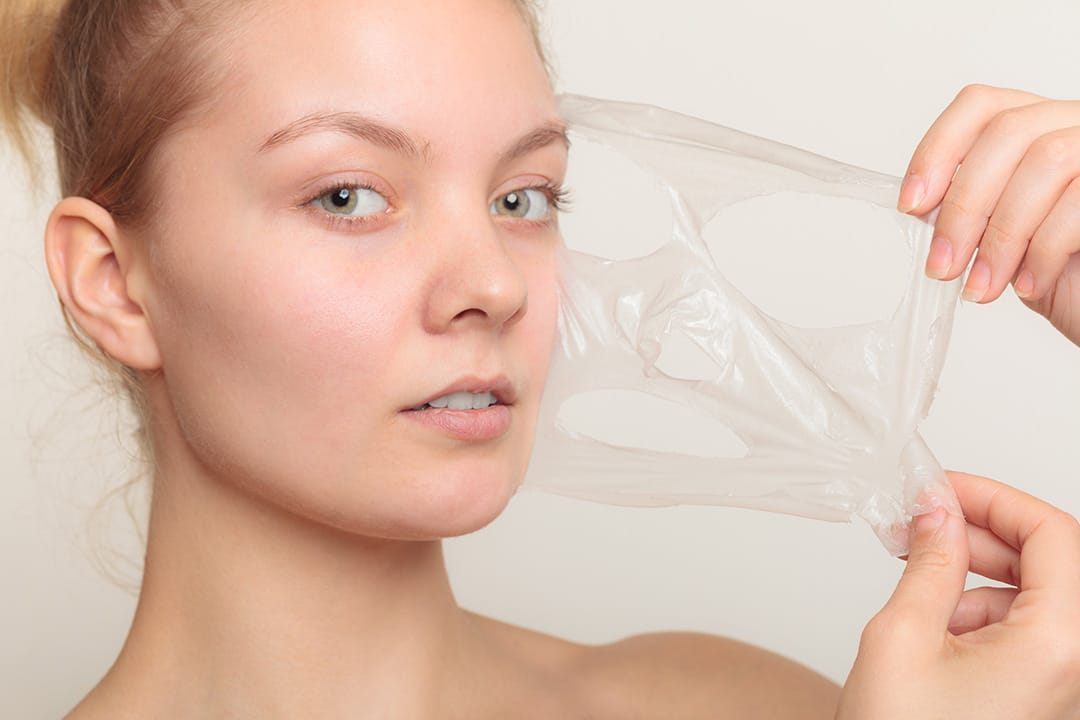 Professional Corrective Peel Value Package
Chemical peels are essential for maintaining and restoring the skin's health and appearance, they are available exclusively through authorized SkinCeuticals skincare professionals. These peels work synergistically with SkinCeuticals home care products to yield optimal results.
Package will be registered to the person that will use the first service, package is NOT transferable, no refunds after purchase or for unused services. No valid with any other offer. 3 service package must be used in 90 days from purchase, package of 6 must be used in 160 days from date of purchase packages will expire after that.