HOW TO GUIDES
Our spa club is a membership program designed for people who want to enjoy massages, facials and treatments more often.
Find out how to navigate and use your diVINE Club Spa services and get the most out of our program with these handy how-to guides. The guides below contain instructions and settings that should be used to manage your services. Following these instructions and settings will ensure that your get the most our of your spa experience.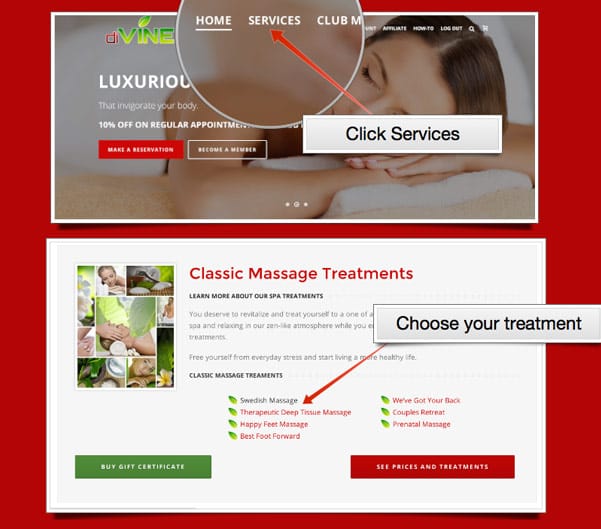 HOW TO BOOK A REGULAR MASSAGE
How to book a regular massage.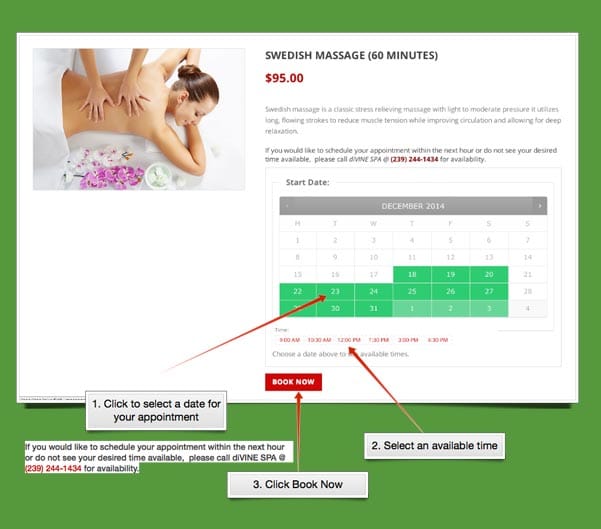 HOW TO MAKE A RESERVATION
See how to make a SPA reservation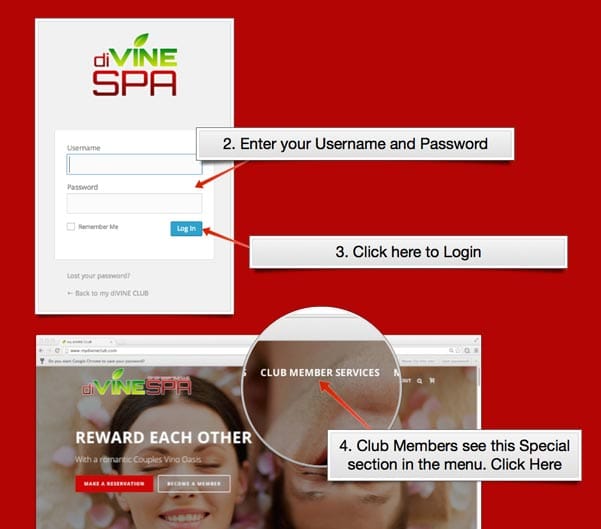 diVINE CLUB MEMBERSHIP GUIDE
How to use your club membership.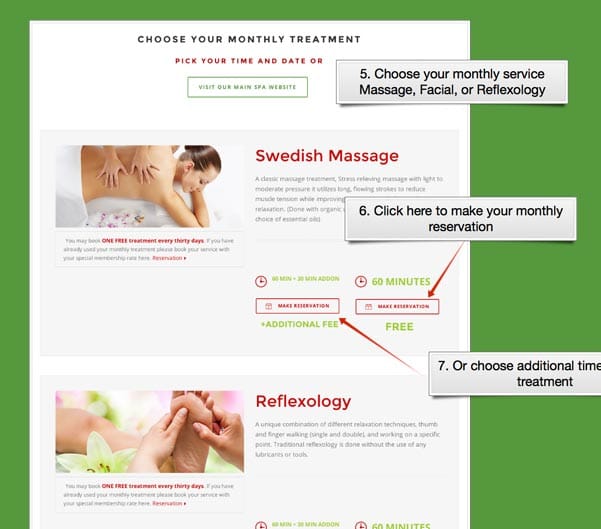 RESERVATIONS (MEMBERS)
Making a reservation for members.